My name is Dana and for as long as I can remember I have always been drawn to flowers. While all are beautiful, I felt a personal thrill when they were purchased fresh from the local farm stands. I never thought that I would one day grow those flowers, but in the summer of 2015, I left the corporate world behind to follow my heart and become a full time flower farmer. For me, flower farming and floral design are intertwined. Creating lush and textural arrangements that incorporate freshly harvested elements give them a special feel.
The farm continues to expand and flourish. Each year new colors and varieties are added to established favorites. The fields are a mixture of annuals and perennials that include flowers, fillers, foliage and herbs. From our fields to your home each stem is handled with care from seed to harvest. While not certified organic a code of ethics is followed and all flowers are grown without the use of chemicals or pesticides.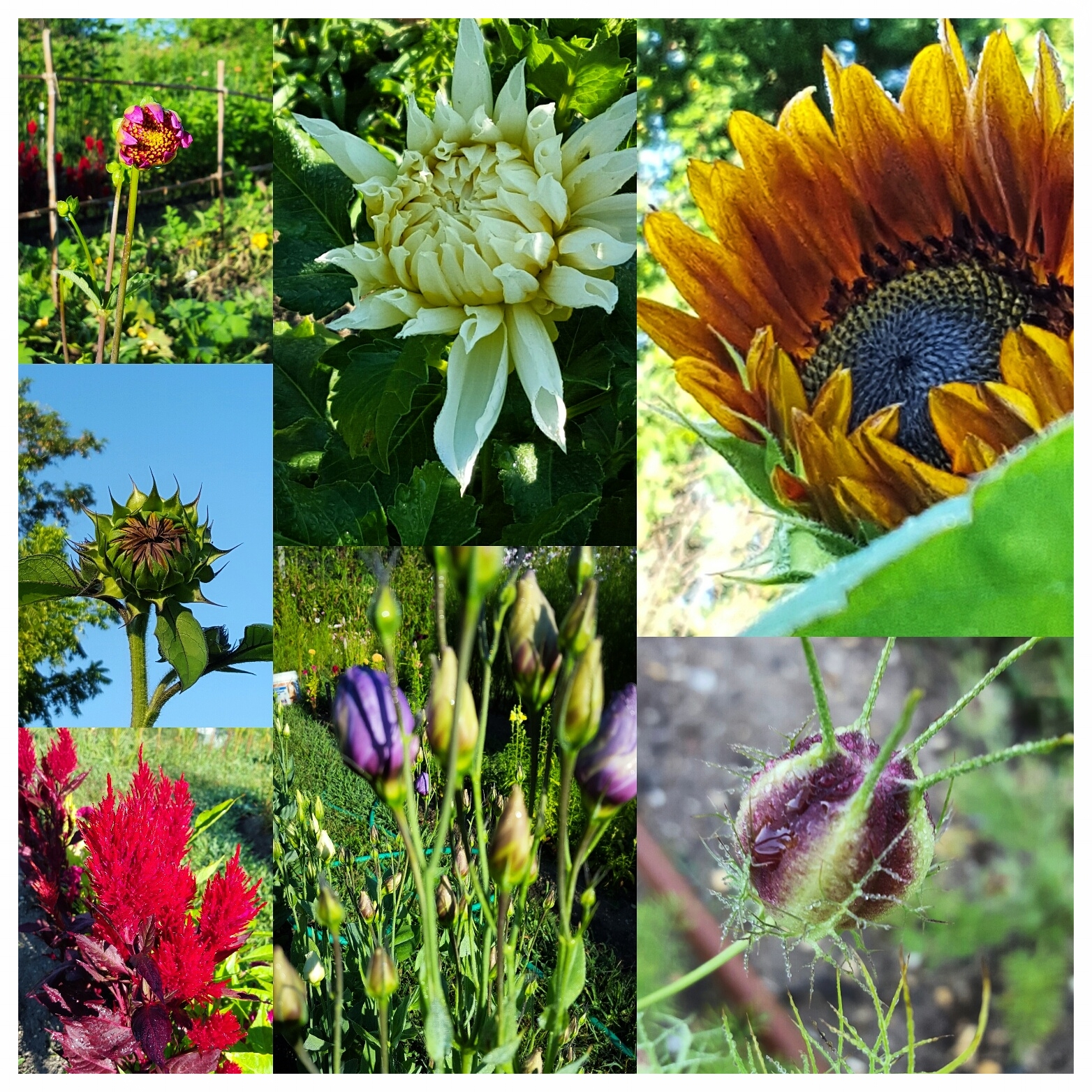 During the growing season we offer weekly flower clubs, please refer to the Weekly Flower Club (CSA) page for updates and details or send an email with your questions through the contact page. Starting early April you can find our seasonal bouquets at Calgo Gardens, 462 Adelphia Road, Freehold, NJ. Special orders can be accommodated, please call or email to discuss your request.
Fresh cut flowers from farm to vase.